Secret Lead Source Summit
Never Chase Leads Again!
Recession-Proof Your Real Estate Business
Home Study Course PLUS Live Three-Day Seminar
Sunday, July 11- Tuesday, July 13th, 2021 | St. Louis, MO or Zoom
Hotel is less than 10 minutes from St. Louis airport.
Booking link available after ticket purchase.
Create A Lifelong Lead Source
A deep-dive training into the senior industry that will change your real estate business forever.
Discover how to tap into the secret lead source that delivers leads continuously for years
Meet with industry experts who will share the exact who, what, when, where, how (get your questions answered)
Create a recession proof business model that requires ZERO marketing budget
Reveal game changing relationships that can accelerate your growth, increase your leads and margins
Take a virtual field trip into the senior living world
Access industry-specific trainings to make sure you get your foot in the door and create success from the beginning
Wendy Rinehart
President Family Solutions For Care
"I used the teaching of Mom's House to meet a few placement agents. I did my first deal in 2 weeks and that deal made $40,000 and did a second deal with a second placement agent two weeks after that, and it made $16,000.
I'd say that 56K in the first month was more than I expected."
– Ryan Gentry
Learn to build your real estate investment business with no marketing expense

What business are you building? Focus on building the lifestyle you want

How to tap in to the industry's best leads

Who are the key stakeholders (don't waste time with the wrong people)

Understanding the enormous opportunity for your business  

Learn why the senior living world is the real estate investor's future

Live expert Interview with a senior living placement agent with Q&A

NETWORKING LUNCH on us

Avoiding costly mistakes – accelerating your success

Psychology of relationship building in the senior living industry

Hire to Retire

Student success stories

Dinner for all attendees – A taste of Saint Louis on us

Senior Living Game Night – B.I.N.G.O
Virtual Field Trip – Tour a Senior Living Community (learn who you are helping)

Finding the industry best lead source 

NETWORKING LUNCH on us

Real Estate helps to Pay for long-term care 

Why you are a solution to solve the senior living industry's problems

20 Is Plenty Importance (the leads come to you)

20 relationships is your goal (what does 20-40 deals a year mean to your business)

Learning what's in it for them (understanding will allow for quicker connections)

Live Interview with a Elder Care Attorney w/ Q and A

How to network in the senior living industry  (exactly how and where)

Where to find your tribe (this is not a full time job, if you do it right)

Be the solution and you become an invaluable asset to their business (lifelong oil well)

Helping the family through "Crisis Mode"

Defining your goal (knowing your goals will make them a reality easier)

Games that will blow your mind, and help you buy more houses

Beans (The visual dilemma of the problem with the Stuff)

Negotiation Tactics (to make you a closer on all your deals)

Getting more deals closed from your marketing

Dinner & Cocktails On Us
Setting your Goals and you big why

Working with the Seller

Finding more leads and monetize you bad leads

Disposition Network – how to scale your business with us

NETWORKING LUNCH on us

Industry Expert Interview

Doing Deals and Making money

How you are part of a bigger solution and not doing this on your own

Step by Step process to your success

Eliminating your roadblocks

The exact next steps to move you forward with success
What Certified Mom's House Buyers Are Saying:
"This education teaches you the "how" and actually gives you the building blocks and steps to take action the second that you're back at your office"
"The last two days have been so amazing. It's gonna produce so many leads, so much money in continuous, ongoing flow for years and it's also the segment of the market where we can help these families."
"Now I have a better understanding of how to speak with the families, people that work with the senior living communities and it will absolutely give me an opportunity to do more deals."
"Mom's House really helped me to take perspective of the opportunities to serve and it answered a lot of questions that I know I'm gonna be able to implement in my business."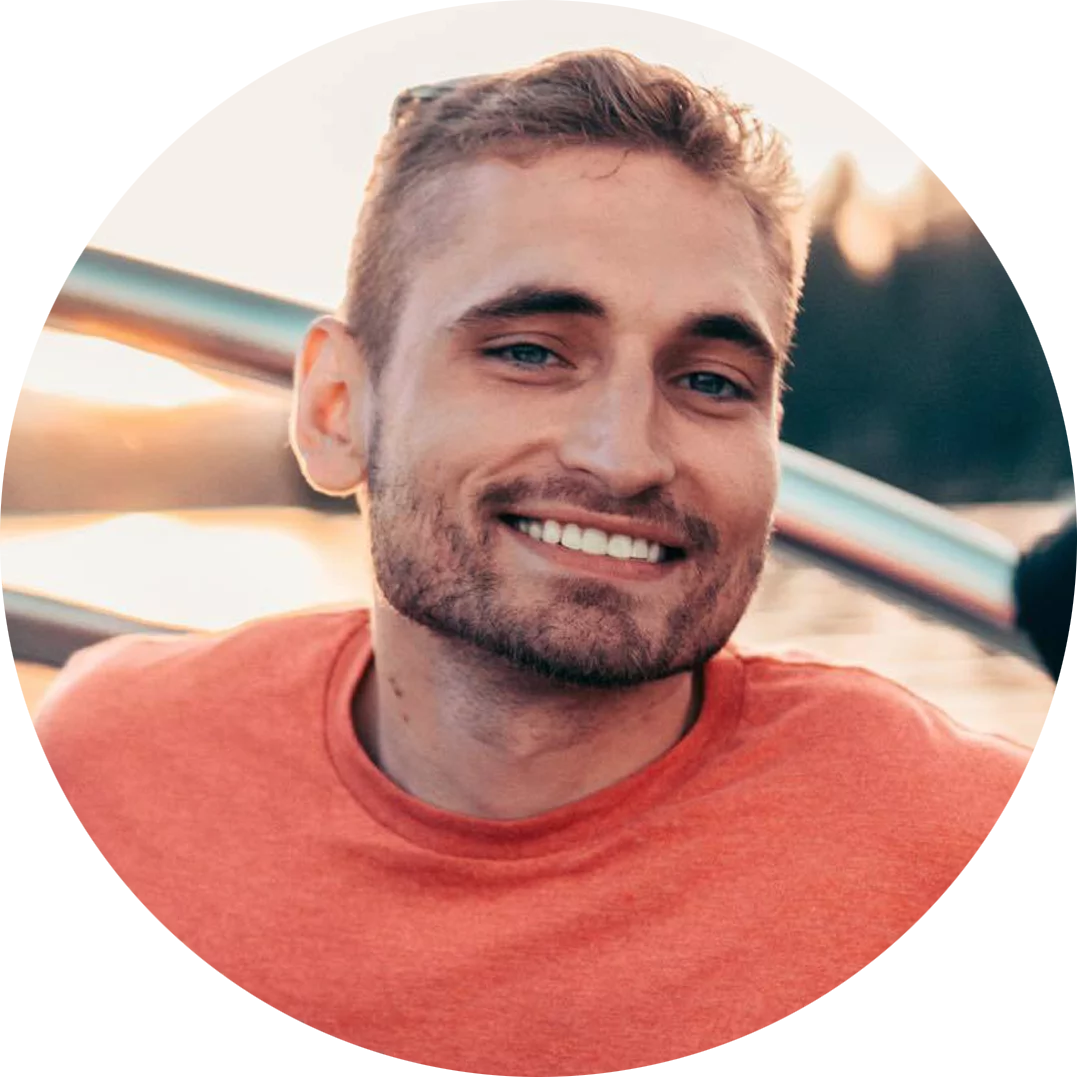 "We learned how to be the first ones to get those deals, a lot of practical stuff and we're very excited to go back and implement it."
This is the tipping point of your success.
Lay the foundation for a constant stream of leads…
so you never need to pay for marketing or fight for leads again!