Guarantee for the Home Study Course:
We offer you our Better than Risk Free 100% Promise & Guarantee… Your decision to attend is absolutely backed by our better than money back 14 day guarantee. If after going through the entire program, you can honestly say that this didn't show you how to get at least 1 new deal that you otherwise wouldn't, then let us know, and we'll refund your full tuition.
What Certified Mom's House Buyers Are Saying:
"This education teaches you the "how" and actually gives you the building blocks and steps to take action the second that you're back at your office"
"The last two days have been so amazing. It's gonna produce so many leads, so much money in continuous, ongoing flow for years and it's also the segment of the market where we can help these families."
"Now I have a better understanding of how to speak with the families, people that work with the senior living communities and it will absolutely give me an opportunity to do more deals."
"Mom's House really helped me to take perspective of the opportunities to serve and it answered a lot of questions that I know I'm gonna be able to implement in my business."
"We've been buying houses for 15 years and I know how how important buying houses from elderly is, but it's not till the last couple of days that I recognized how much I've been missing out.
And frankly, it's gonna be a lot more fun cause we're helping people."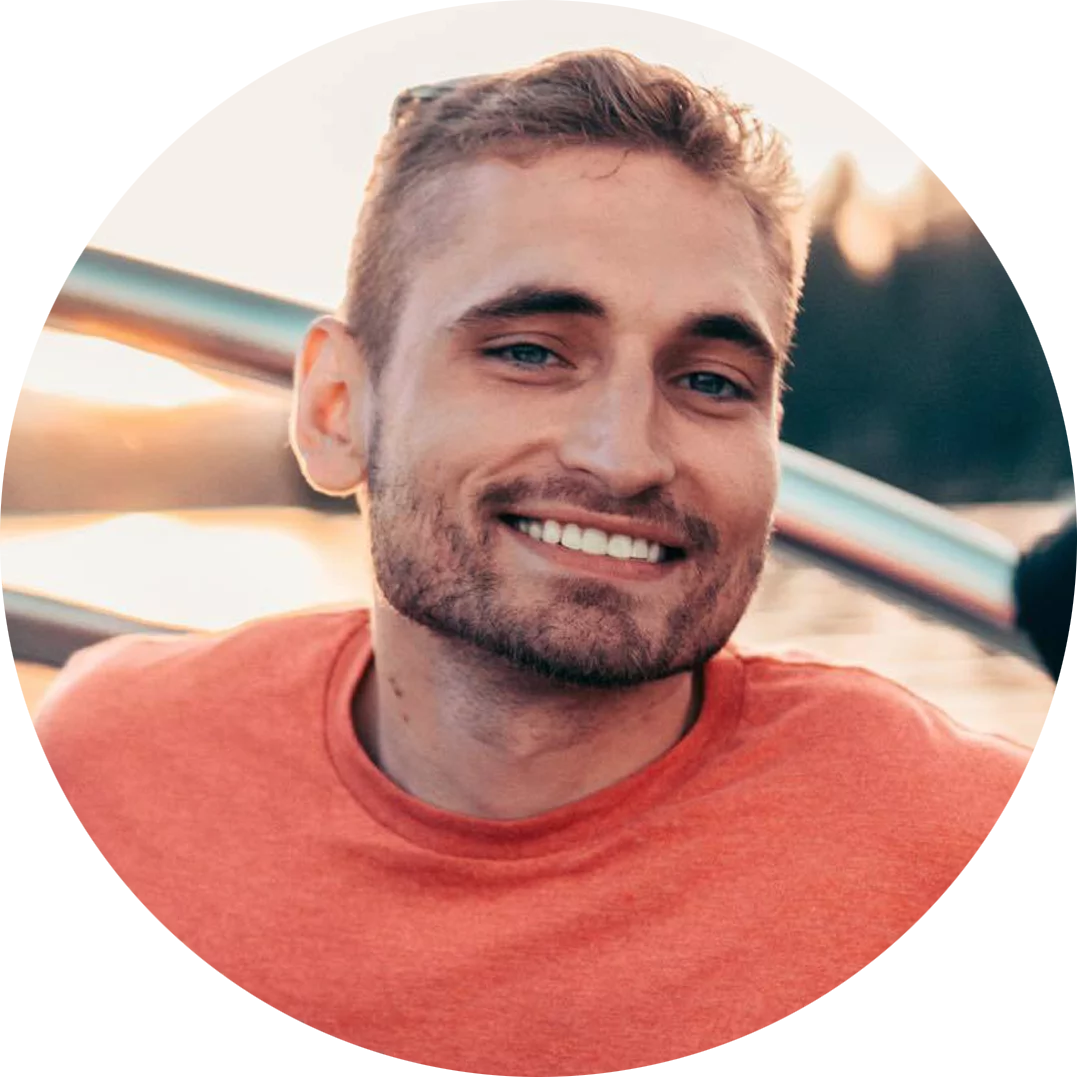 "We learned how to be the first ones to get those deals, a lot of practical stuff and we're very excited to go back and implement it."