Apply Below And Confirm Your Area Is Still Available
You could be just a couple of minutes away from getting accepted into Mom's House Certified Buyer program and getting my personal help to completely transform your business.
Listen To What Our Students Are Saying:
What Certified Mom's House Buyers Are Saying:
"This education teaches you the "how" and actually gives you the building blocks and steps to take action the second that you're back at your office"
"The last two days have been so amazing. It's gonna produce so many leads, so much money in continuous, ongoing flow for years and it's also the segment of the market where we can help these families."
"Now I have a better understanding of how to speak with the families, people that work with the senior living communities and it will absolutely give me an opportunity to do more deals."
"Mom's House really helped me to take perspective of the opportunities to serve and it answered a lot of questions that I know I'm gonna be able to implement in my business."
"We've been buying houses for 15 years and I know how how important buying houses from elderly is, but it's not till the last couple of days that I recognized how much I've been missing out.
And frankly, it's gonna be a lot more fun cause we're helping people."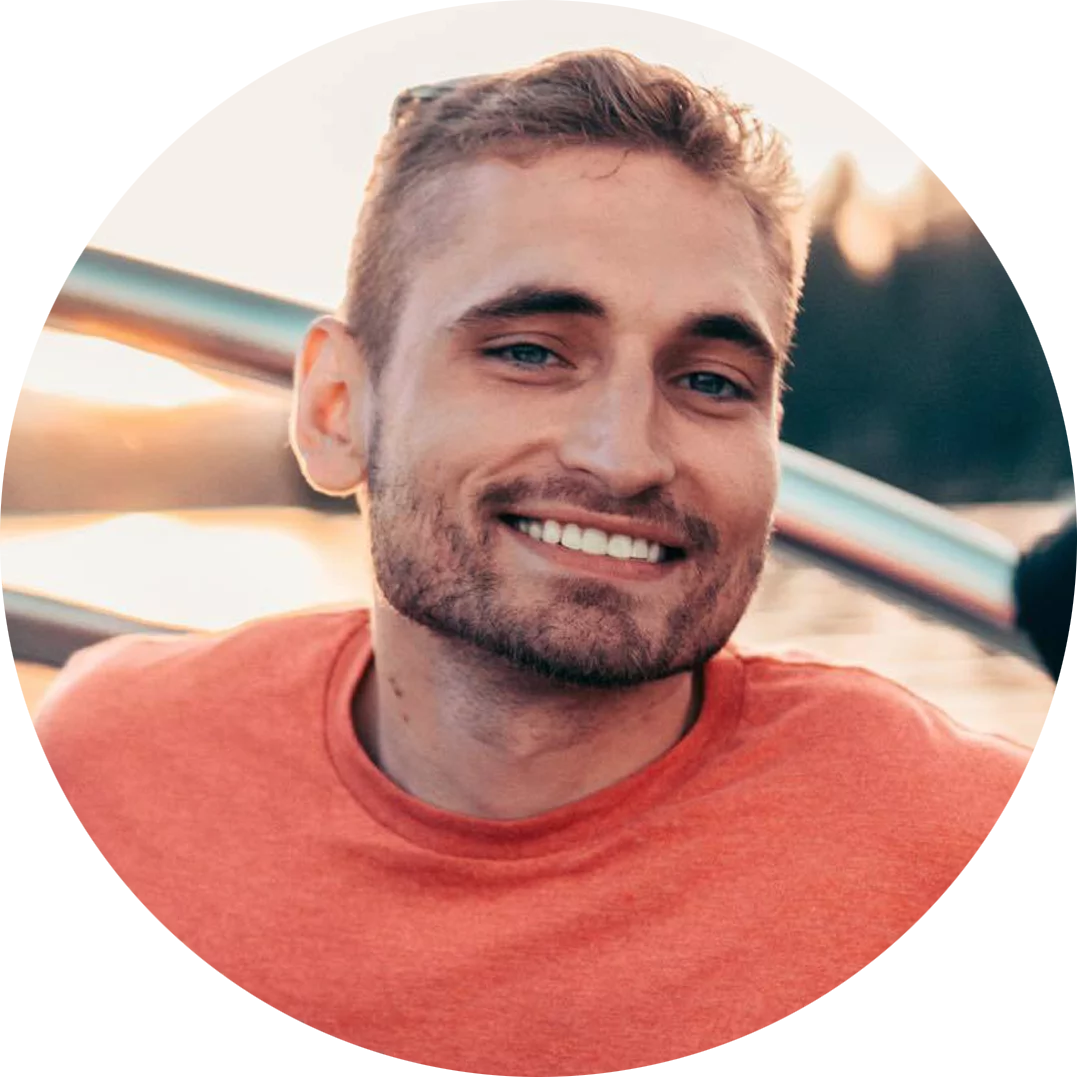 "We learned how to be the first ones to get those deals, a lot of practical stuff and we're very excited to go back and implement it."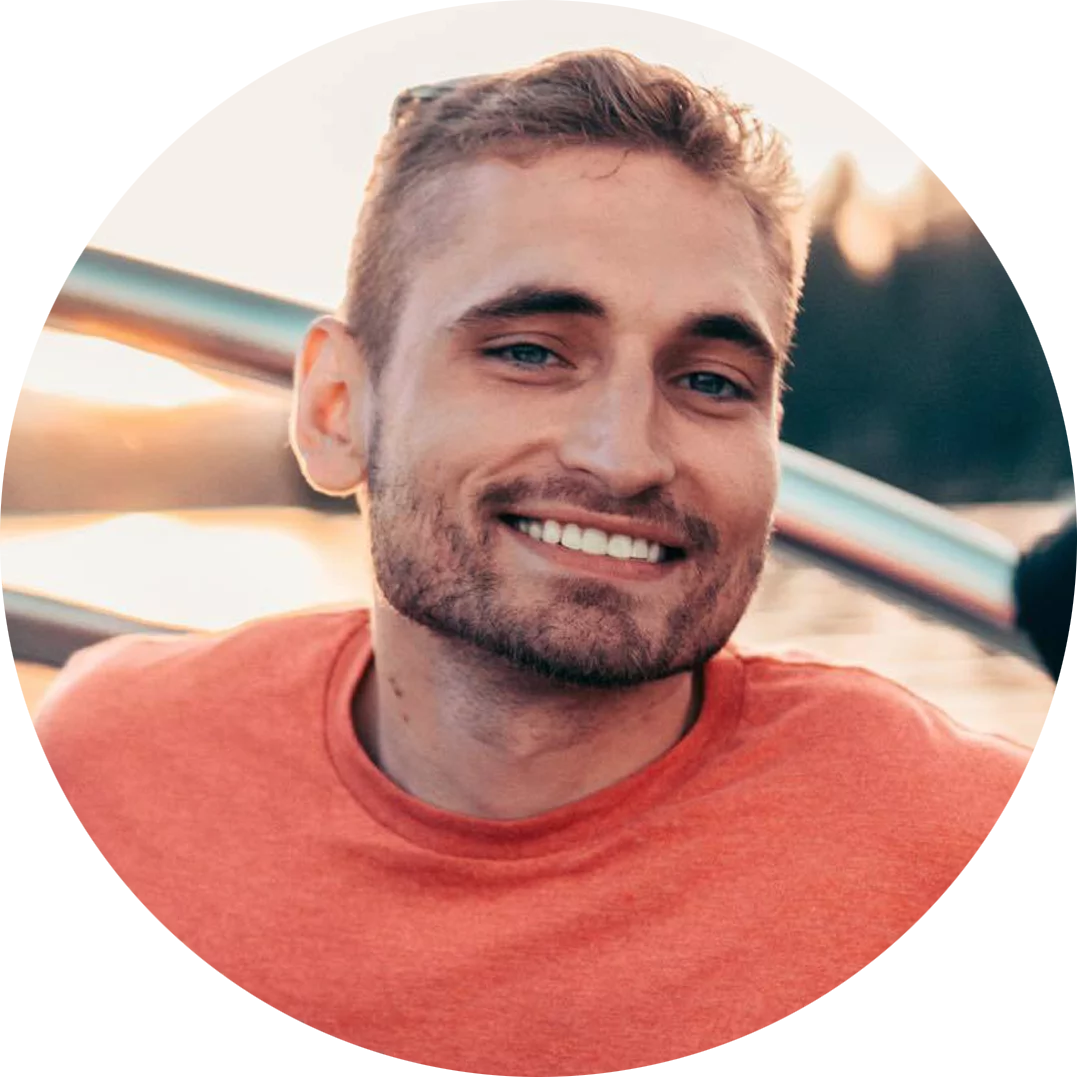 Phillip Vincent, a CEO of Mom's House and a real estate expert with 22 years of professional experience!
Phillip is about to open up several more areas (your area could be available) around the country to teach and certify the Mom's House Certified Buyers Program. You can apply to see if your area is available and schedule a personal one on one call with Phillip and get started closing more deals now with Highly Qualified Sellers.
Just complete the Application and lets get you started today!